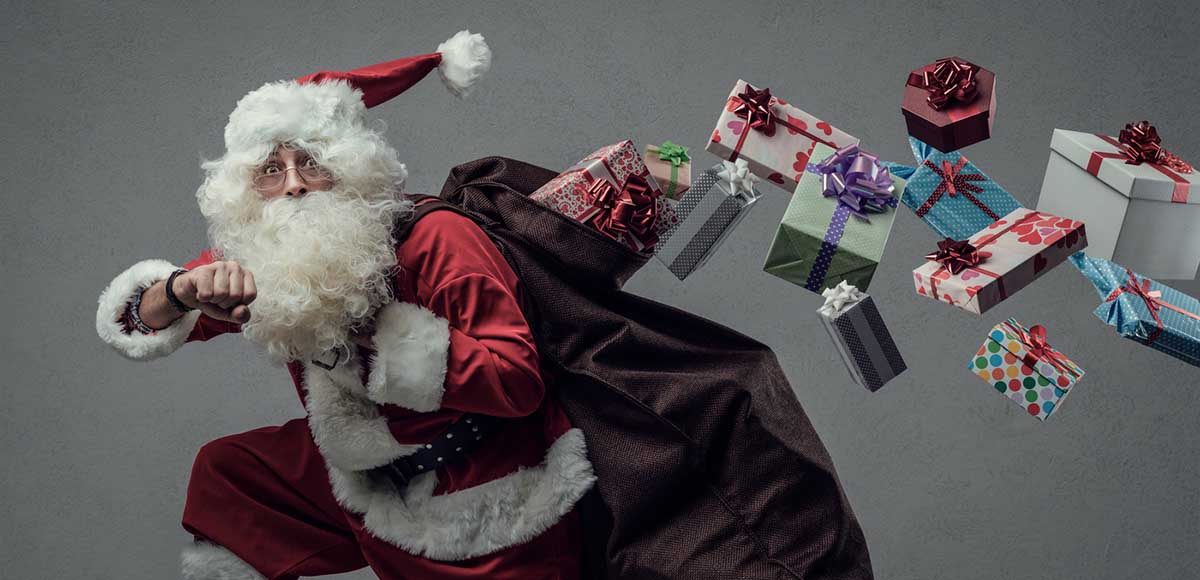 Did you forget about someone? We are your destination for Secret Santa, Stocking Stuffers, White Elephant Gifts, and anything you might have forgotten.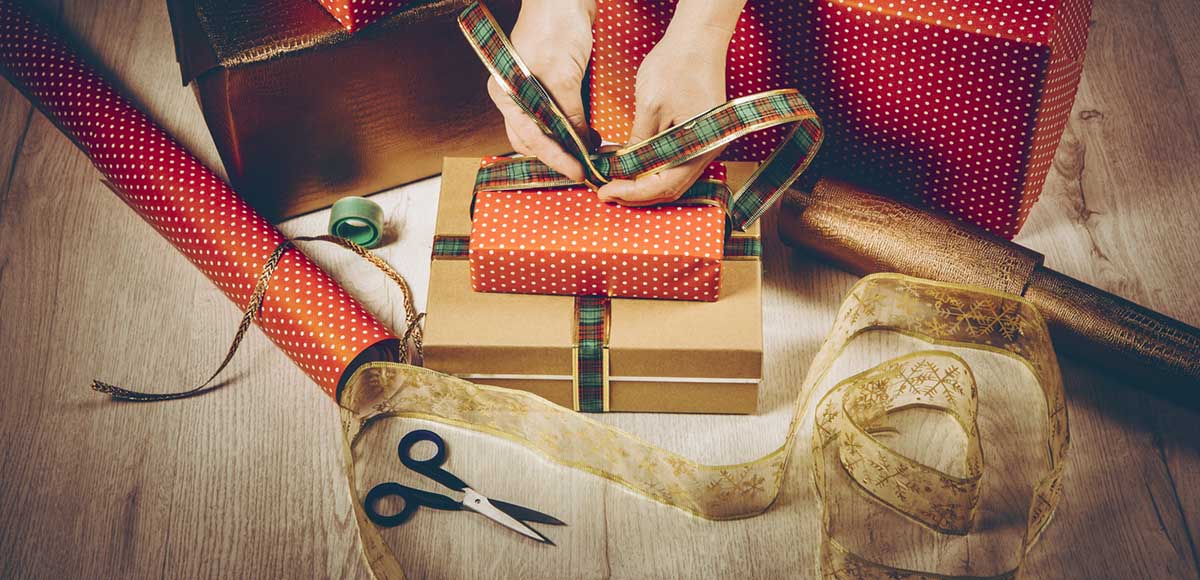 Christmas Gift Wrapping Center
Get all of your gift wrapping needs! Christmas wrapping paper, scissors, tape, ribbons and bows.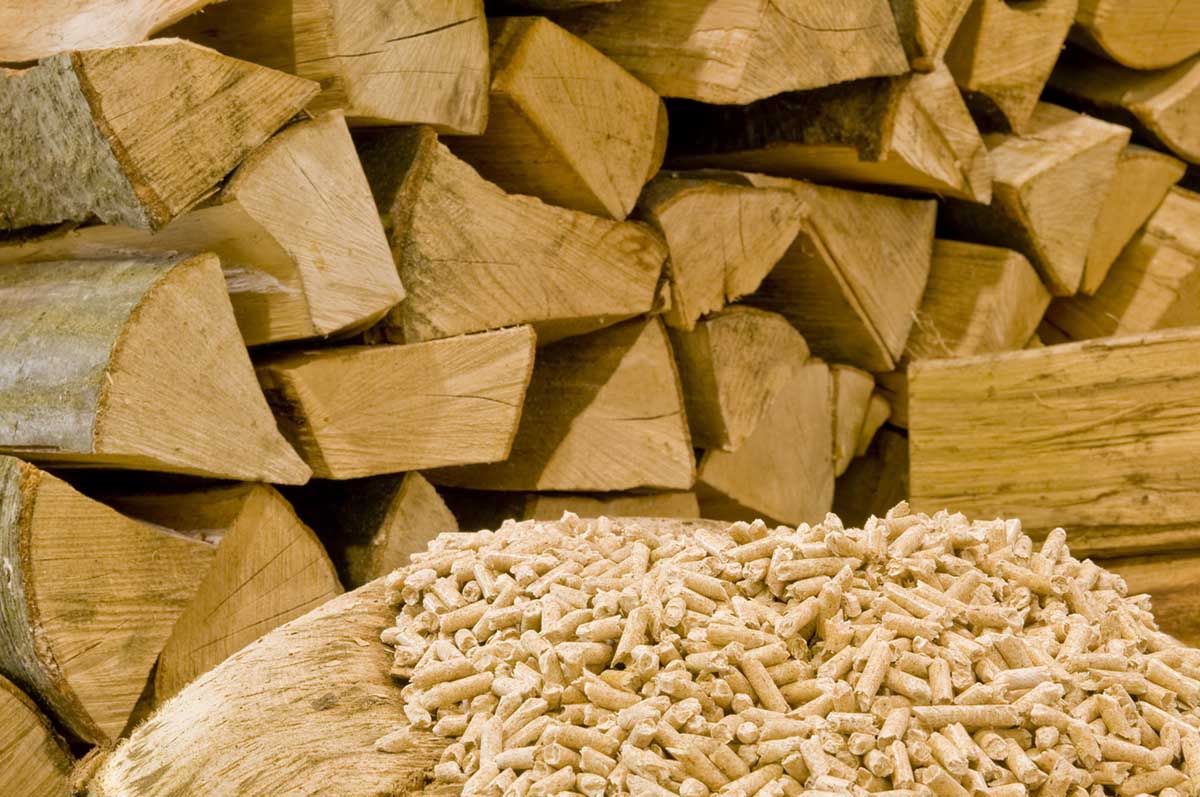 Heaters, Firewood and Wood-Pellet Fuel.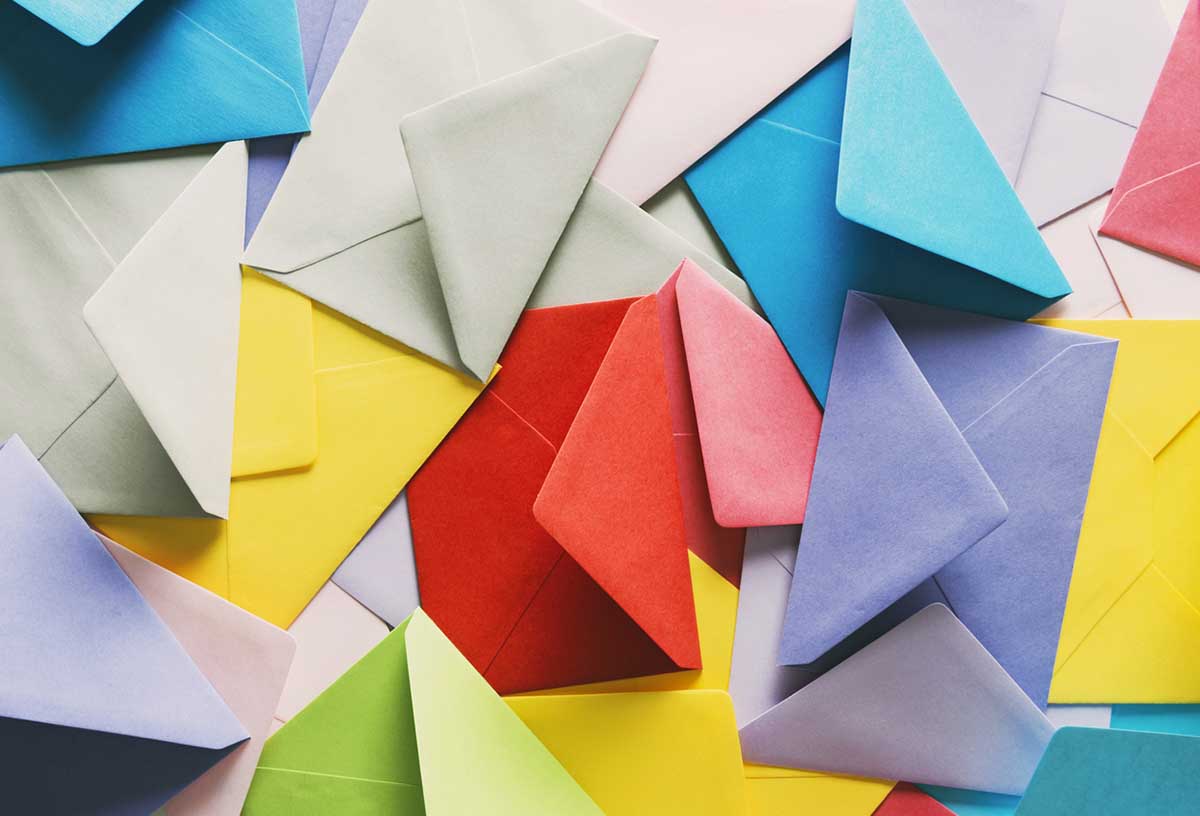 Mail Your Loved Ones a Holiday Card
Choose from a large assortment of American Greetings Cards.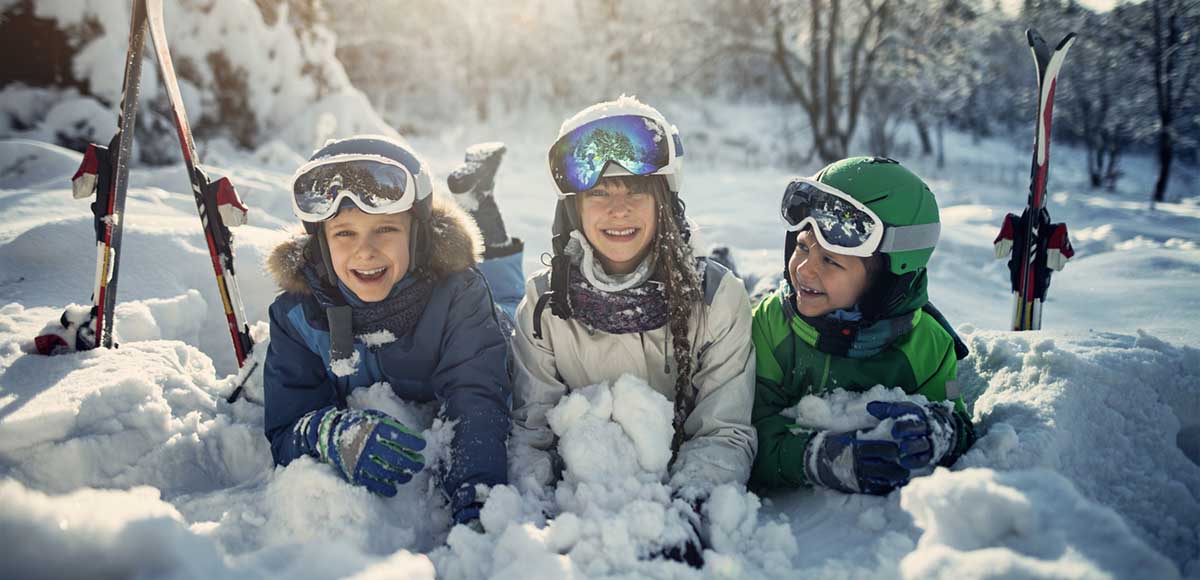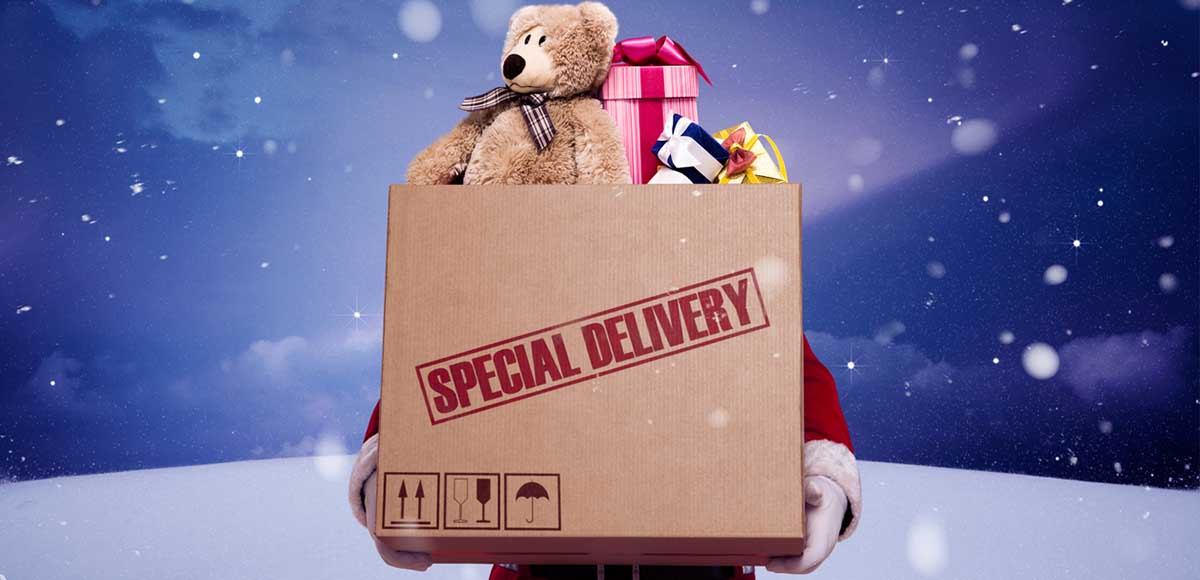 Time to Ship Your Christmas Gifts
Packaging tape, string, scissors, labels, and bubble wrap.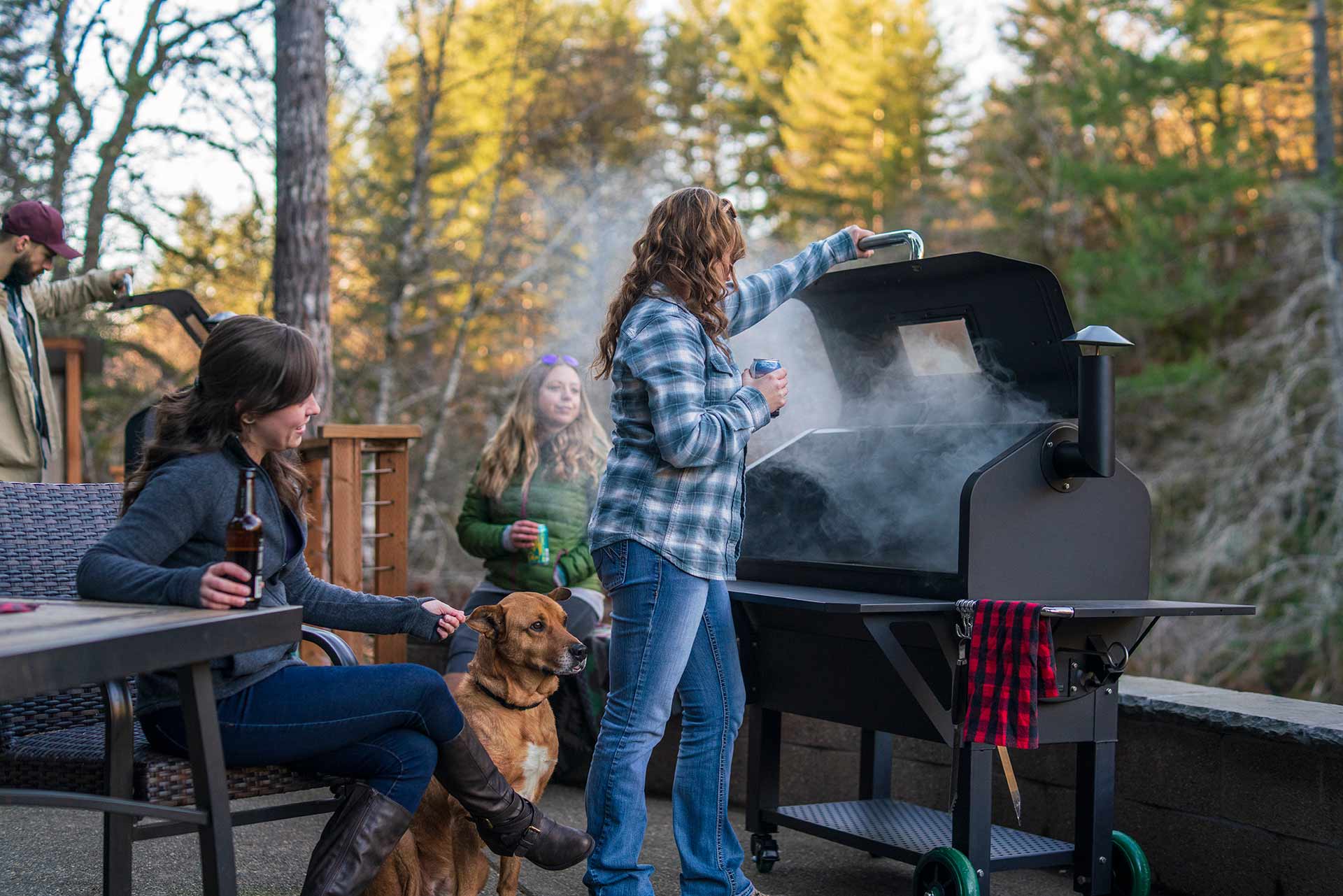 Green Mountain Grills & Accessories
Make the perfect holiday gift!
Grill smarter - Eat Better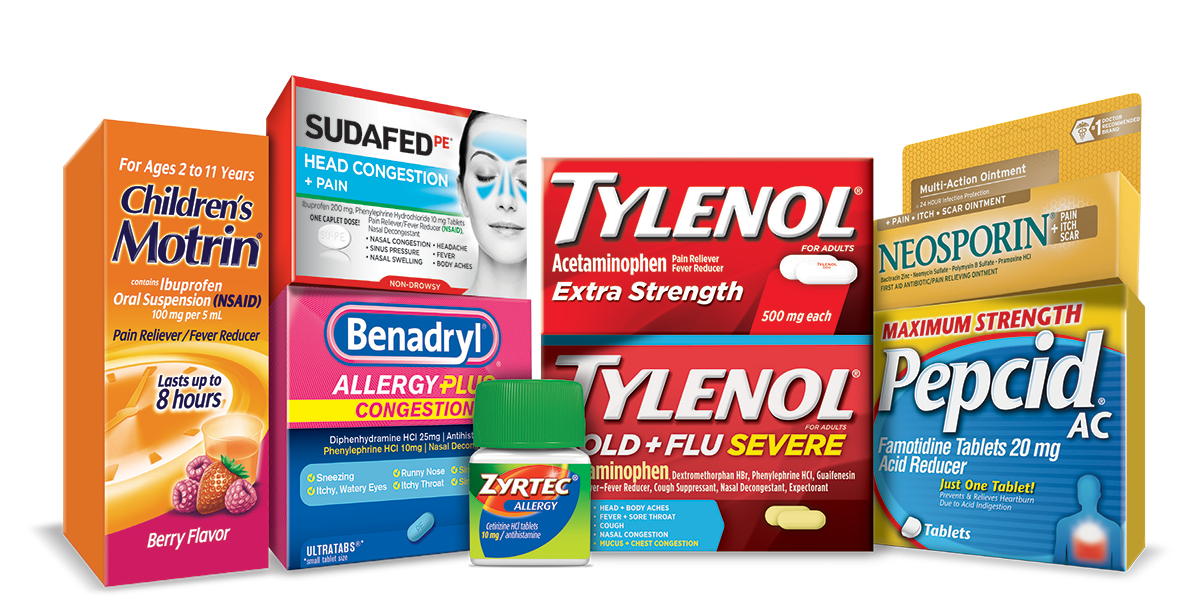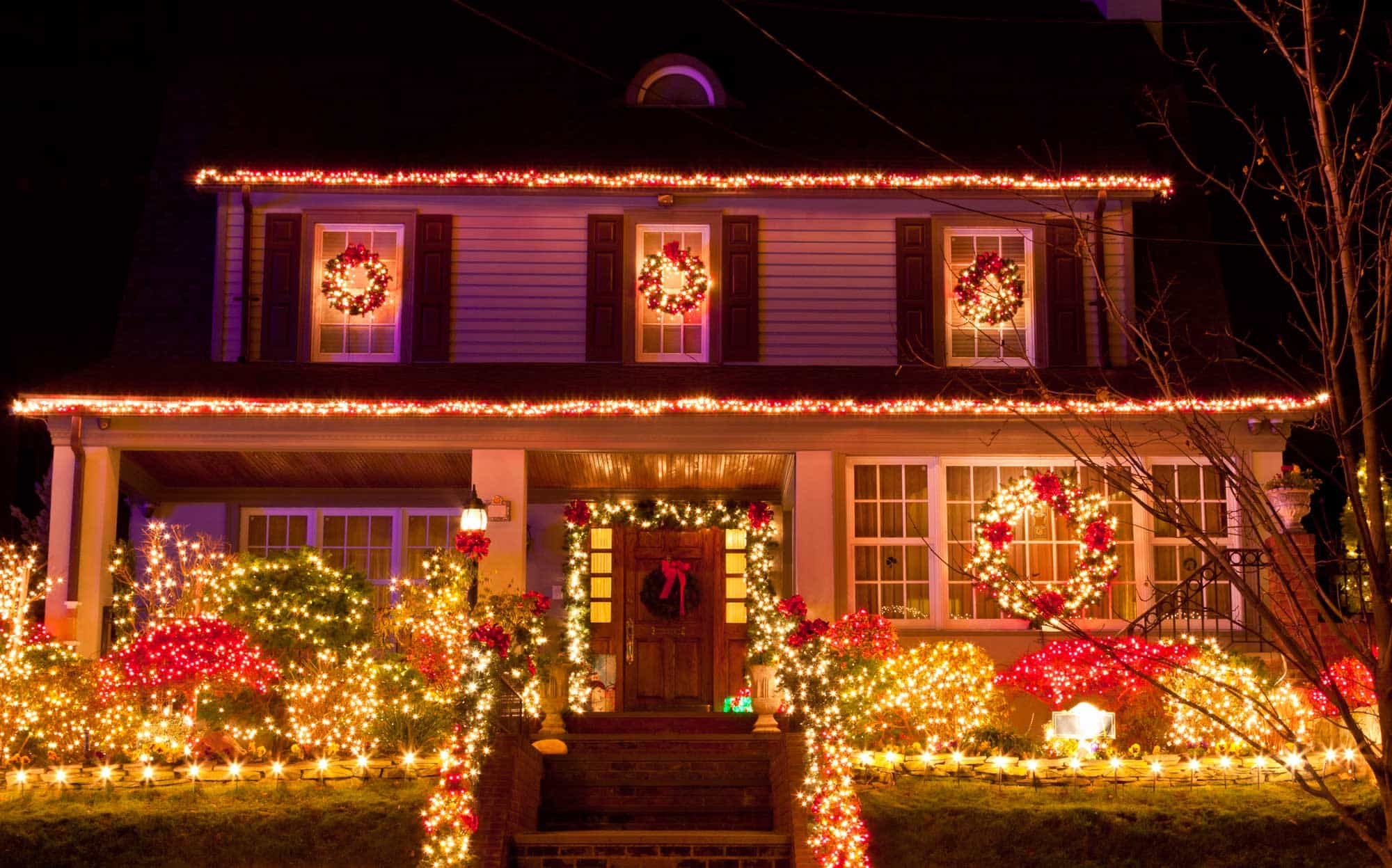 Christmas Light Headquarters